Please note that sending this form does not indicate a confirmed reservation, it is a reservation request. If you have any special needs or preferences please let us know!
The information gathered on this form will be sent directly to our office.
WEEKLY – Friday to Friday
DAILY – When available
Check-in time: 5:00 p.m.
Check-out time: 10:00 a.m.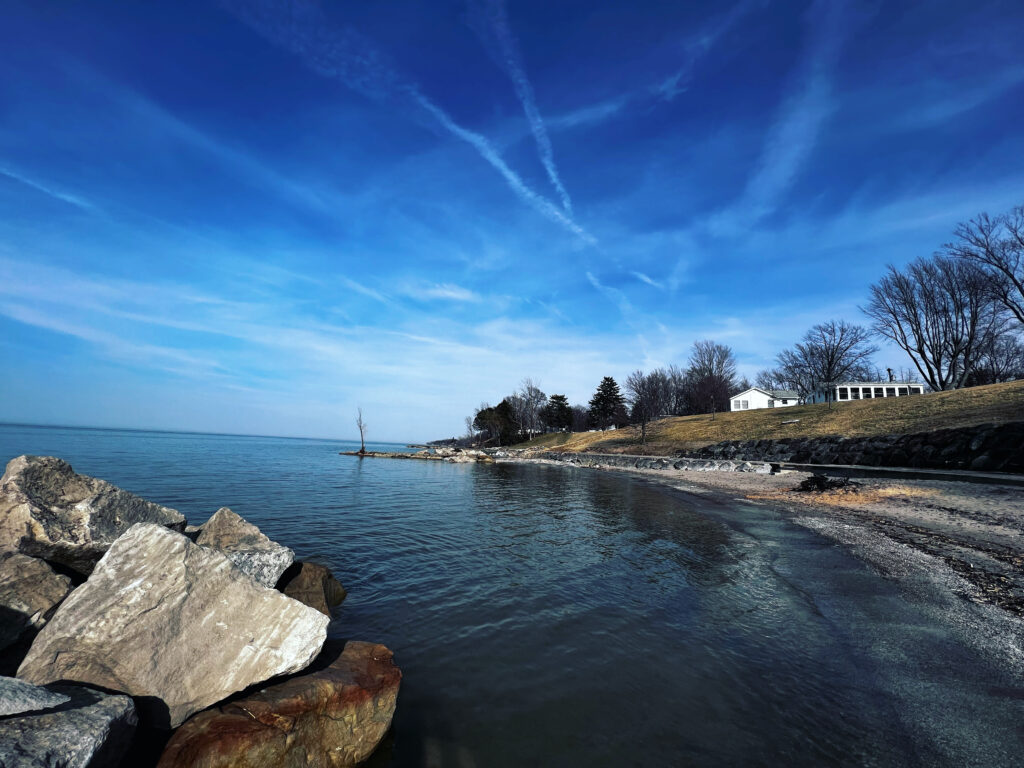 If you prefer your information not be sent via the internet, please contact us by phone at 440-967-9480.

We will contact you promptly regarding availability!
Note: Deposits are non-refundable. After booking… If there is a medical related reason that you can no longer stay during your reserved dates and you give us two weeks notice, we will reschedule you for a later date within 1 year. If you cancel within 1 week prior to your reservation you will forfeit your payment.
To find things to do and places to see during your visit. Go to our Activities & Attractions page, or visit ShoresAndIslands.com or mainstreetvermilion.org.