This is the quick info to help assess what cottage might be best suited to your group size. For more details and pictures please click over to our Cottages & Rates tab or reach out to us through the Reservation Request Form. We do offer early season and late season rates in addition to the rates listed here. 20% off reservations that will take place prior to June 7th and after September 6th.
Name of
Cottage
Max number of
people per
cottage
Number of
beds/
bathrooms
Daily
rate
Weekly
rate
Cottage 4
2
1/1
140
700
Cottage 5
4
2/1
195
975
Cottage 6
5
2/1
215
1075
Cottage 7
5
2/1
210
1050
Cottage 8
5
2/1
220
1100
Cottage 9
8
3/1
300
1500
Cottage 10
8
3 areas/1
280
1400
Rose
2 adults
1/1
255
1275
Garden
6
3/2
300
1500
Guest
House
8
4/2
495
2475
Beach
House
4 adults
1 private
room, twin
beds open
to living/1
310
1820
Go to the Cottages & Rates tab for more details and photos of each.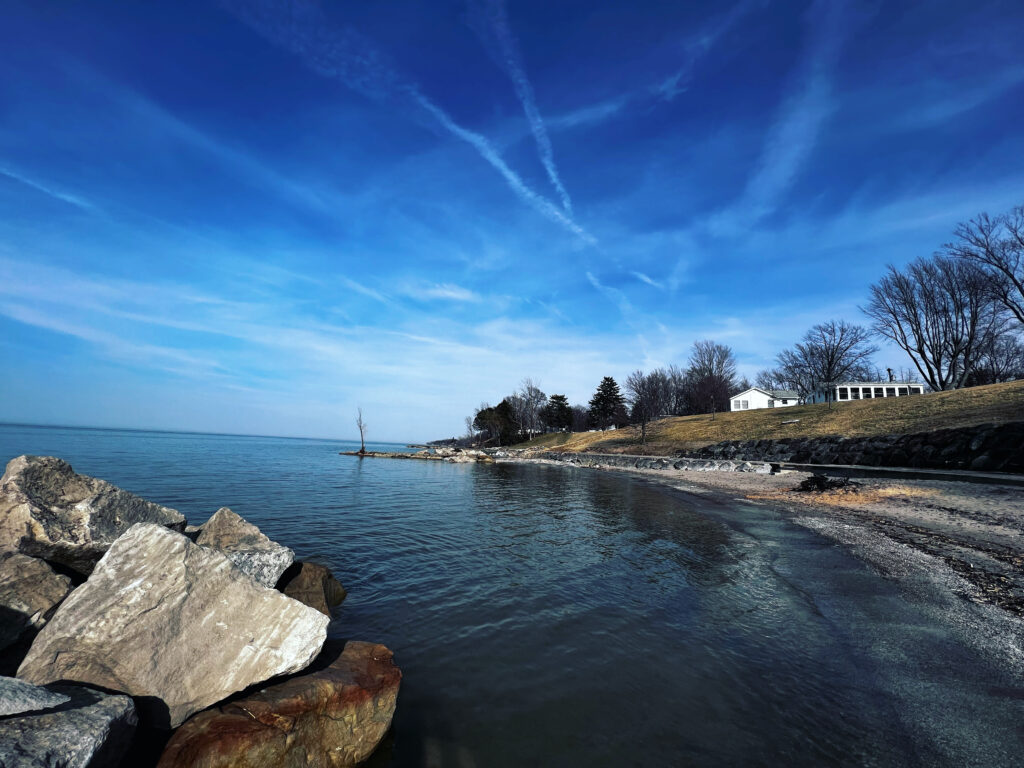 Information to Note:
Our cottages vary in size, sleeping 2, 4, 5 or 8 persons. All have kitchenettes with dishes, separate bedrooms, and bathrooms with showers. Each cottage has a coffee maker, microwave, toaster, and a few pots and pans. The kitchen has stovetop burners but no oven (except for Cottage 9, the Guesthouse and the Beach House). Each cottage has a covered patio with picnic table and chairs. Gas or charcoal grills are available for your use.
The cottages are air conditioned and WiFi is available. WiFi works for small tasks like checking email, it is not for streaming (Netflix, Amazon, etc).The cottages do not have televisions – one of our trademarks – to encourage an "unplugged" vacation! One exception is the Guesthouse as it is available for rental all year and TV is nice on winter days! If you need strong internet connection, we recommend bringing a hotspot.
Alcoholic beverages are permitted. Please use discretely. We advertise and value a family atmosphere.
You need to bring:
Kitchen and bathroom paper supplies
Towels, toiletries
Beach Supplies
Sheets and pillowcases for beds, weekly guests only. Clean mattress pads, pillow protectors and bedspreads or blankets are on beds on arrival.
10/1/15: TAX RATE IS 13.75% – (Sales tax = 6.75%, Lodging tax = 7%). This is added to the cottage rates listed in the quick info chart above.
POLICIES
No visitors to protect the privacy of everyone's vacation experience.
No pets allowed – no exceptions. Kennels are nearby.